History
Kennedy Equine Centre was founded in 1985 in Tralee, Co. Kerry by Bill & Anna Kennedy.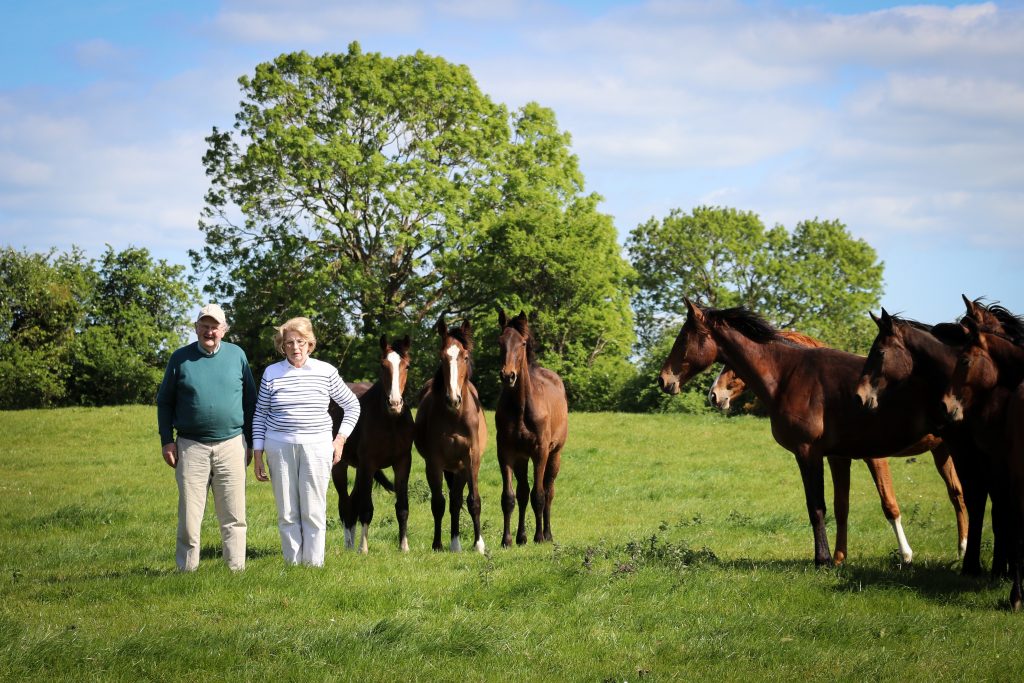 In 1992, Anna decided that a riding school and trekking centre would be a great business in Tralee. It was a massive success with lessons, trekking, pony camps and livery. When the young stock started to progress from the breeding program a professional rider was then based at KEC. With the investment into the Stud, and the production of sport horses the riding school was closed after 15 years.
Family
Since the beginning of KEC all five children have worked and added to the business. The oldest, Oonagh studied science at UCC along with a post grad in equine science in UCD , a fully qualified riding instructor and she traveling to the USA and Netherlands to learn about the AI for the stud in the early days, now living in Galway.
Cormac was the manager of the riding school and young horse side of the yard before moving to the US. He has a beautiful barn there, Mor Linn Farm with is family.
Kieran was always interested in the stud farm side of KEC. He worked in stud farms across Europe, Australia and New Zealand before returning to take over the stud business. He now has Coolballyshan Stud based in Adare, Co. Limerick with his family.
Liam studied equine science where he gained super experience. He moved to Kentucky, to work in Lane's End and there learnt every part of the TB industry, also traveling all over the world with TB stallions. When he moved home he opened Dohyle House Stud with his wife and 2 children, and founded KBS , Kennedy Brothers Sport horses.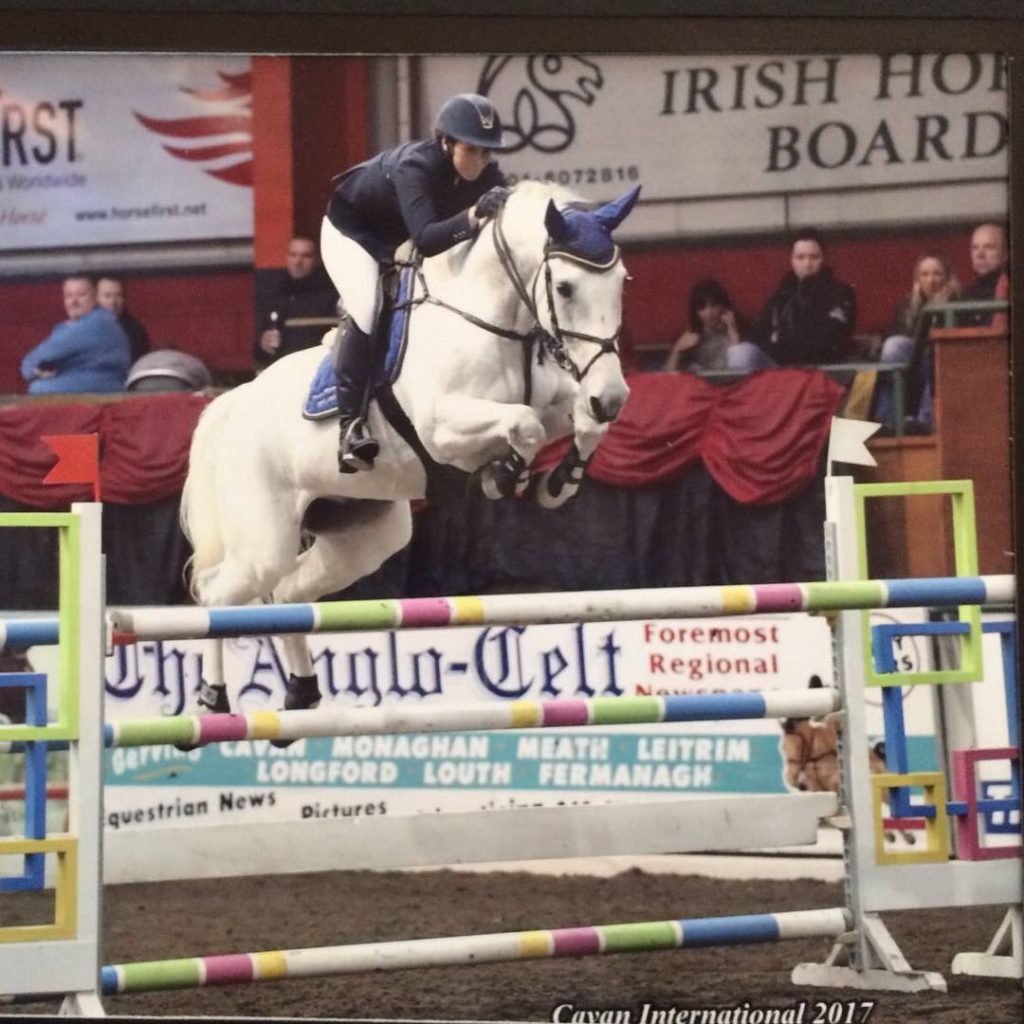 The youngest of 5, Sinead always competed in showjumping, when she finished she studies at college she travelled for a few years working in yards in Ireland, Holland, and the USA before returning in 2017 to work at KEC.
Here at KEC our number one passion and interest is breeding sport horses for the future. As a family we have invested in top quality stallions over the last 30 years and now have their daughters breeding, giving us a genuine and valuable type of horse. We believe in taking our time in the production of our horses, giving them time to mature and grow. We at KEC are proud of our horses and are always delighted to welcome new and old customers to see them.
We usually have about 20 horses in work for viewing.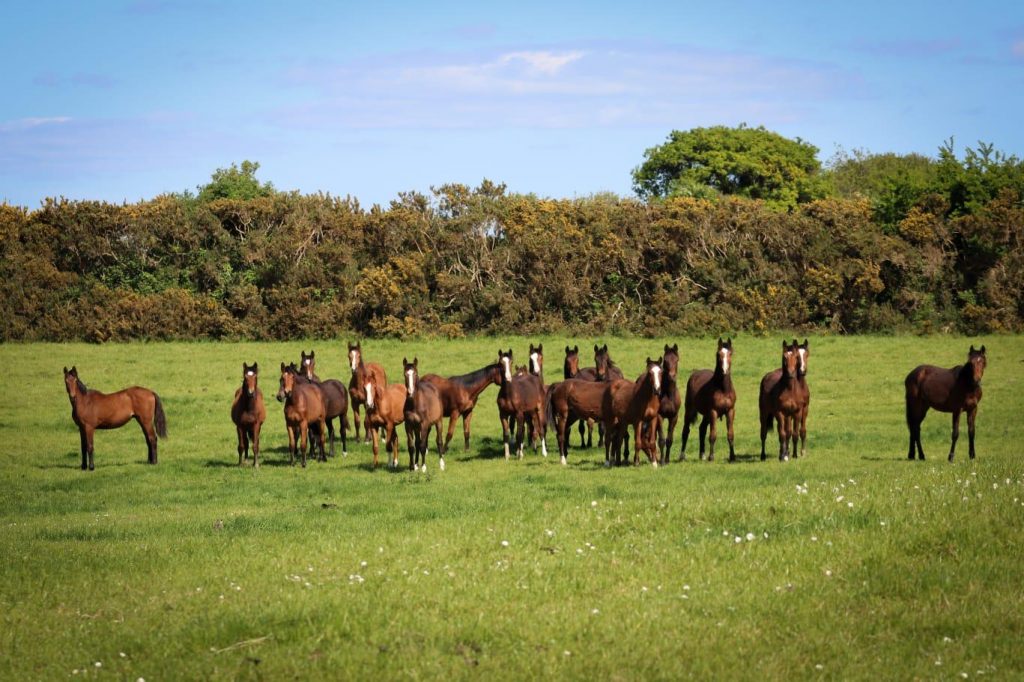 ANNA KENNEDY
0667126453
00353667126453